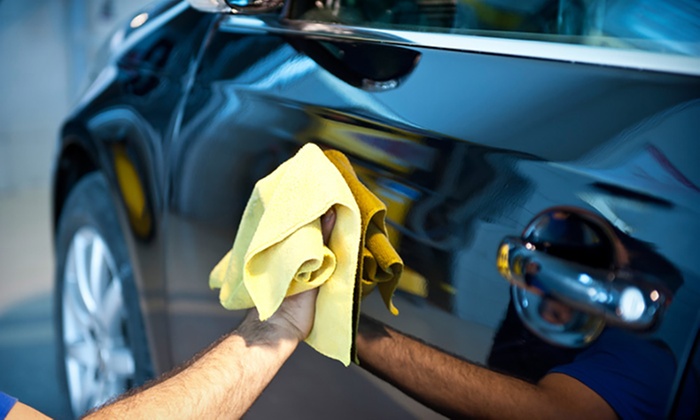 If you are planning to sell your car, a pre-sale deep cleaning must be done first in for you to get the asking price you want for it. You will also be able to ask an increase in price and will even help to sell your vehicle faster.
While you think you are going to spend more for your car when all you want is to dispose of it, but the truth is, you will be able to return the money for the detailing job and more. Your car will be more valuable and those who are looking for that type of model and make will have an easy decision to just choose your vehicle.
The benefits of a pre-sale cleaning can do for your car
Dash and console. When the car gets inside your car, the dash and console are the first areas they will see and because of that, these parts should give a good impression to the buyer. Get all the tough-to-reach dirt in the crevices of the dash and console to easily impress the buyer that your car is very clean.
Carpets and headliner. Most buyers would not want a smelly, stained car. Make sure that the carpets are clean and headliner are free of stains if possible. Headliners are difficult to clean and will require a lot of patience and time plus the right tools. If you are scared to clean the headliner, thinking that you will create an uneven surface, ask your trusted detailer to do this for you.
Leather seats. Also, make sure that the leather seats are cleaned and conditioned to keep them glossy.
Pre-sale cleaning is a must before selling your car. While it may seem like an added expense, the benefits are clear as it can increase the value of the car you are selling.